property pages
A mobile/social media ready website featuring a Matterport 3d tour and gallery of your home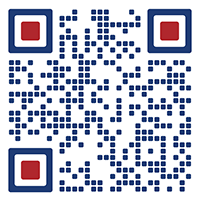 A QR code allows a smart phone user to scan this symbol and go directly to a fully responsive property website dedicated to your home. There they will find all the information, photos and Matterport 3D Tour in a design for desktops, tablets and phones.

Not only is it social media ready, it's word of mouth ready. A simple domain, "yourstreetname.corvallisremax.com" and you can share your home with friends and neighbors.

Go ahead and scan the QR code, click on the phone or just say, "hey Siri, garryanna.corvallisremax.com" and she will show you.