Corvallis Market Conditions

Shape of the Current Market: Spring 2019

At the risk of sounding like a broken record the market remains pretty much the same as it has been all year. National prognostications all forecast a slowing down of sales and appreciation. I have been passing that forecast on to my clients and they don't believe me anymore! Oregon and specifically, here, in the Willamette Valley things continue to be "hoppin".

Interest rates started the year just a little higher but have eased down some. Rates are still phenomenal! Inventory in the beginning or downsizing price ranges continues to be a constant issue. I have one client now that has made 5 offers, all cash, and over list price and has never been the highest bidder! There isn't quite as much pressure on the middle and upper ranges, but they are selling well too unless the owners and/or their listing agent were just waaaay too optimistic in the first place.

It still appears to me that we should be seeing a slowdown. Appreciation will still be taking place but at much more comfortable and sustainable numbers. Perhaps we will use up our back log of buyers in these lower price ranges and things will level out a little!?!?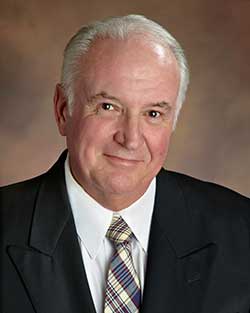 We'll see as we swing into summer then fall and finally slow down some in the winter. Although, that certainly wasn't the case last year. Are we headed back to some normalcy? It's getting hard to remember what that even is.
Fred Adams