Corvallis Market Conditions

Shape of the Current Market: Winter 2020

As the trees, flocking and tinsel get all pushed aside we now envision the long dark side of winter! What does the market portend? Nationally, I just read numbers that say that all areas of the country have regained and exceeded by 15% their former prerecession numbers.

We still have a good supply of buyers and interest rates continue at delightfully low numbers. The only thing standing between a happy new flock of would be homeowners and success is still the issue of inventory. There are signs that that is correcting itself too and may even, before year end, produce a nicely balanced buyer to seller ration. That never holds for long though. It seemingly must slip out of balance one direction or another but perhaps we may see that balance for a while.

Locally as we are leaving the normally quiet holiday season market with great anticipation we await seeing just how things will go leading to spring. It is expected that we will still see short supply of listings and the resulting multiple offer probability. That is always good for sellers and frustrating for buyers. It just depends upon which side of the transaction you are on if you love or dread them and the built-in auction it seems to provide.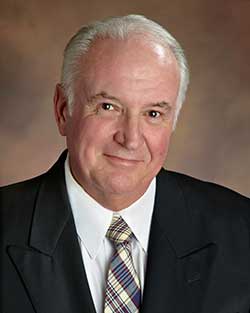 Fred Adams